Bart Collet
Innovation Architect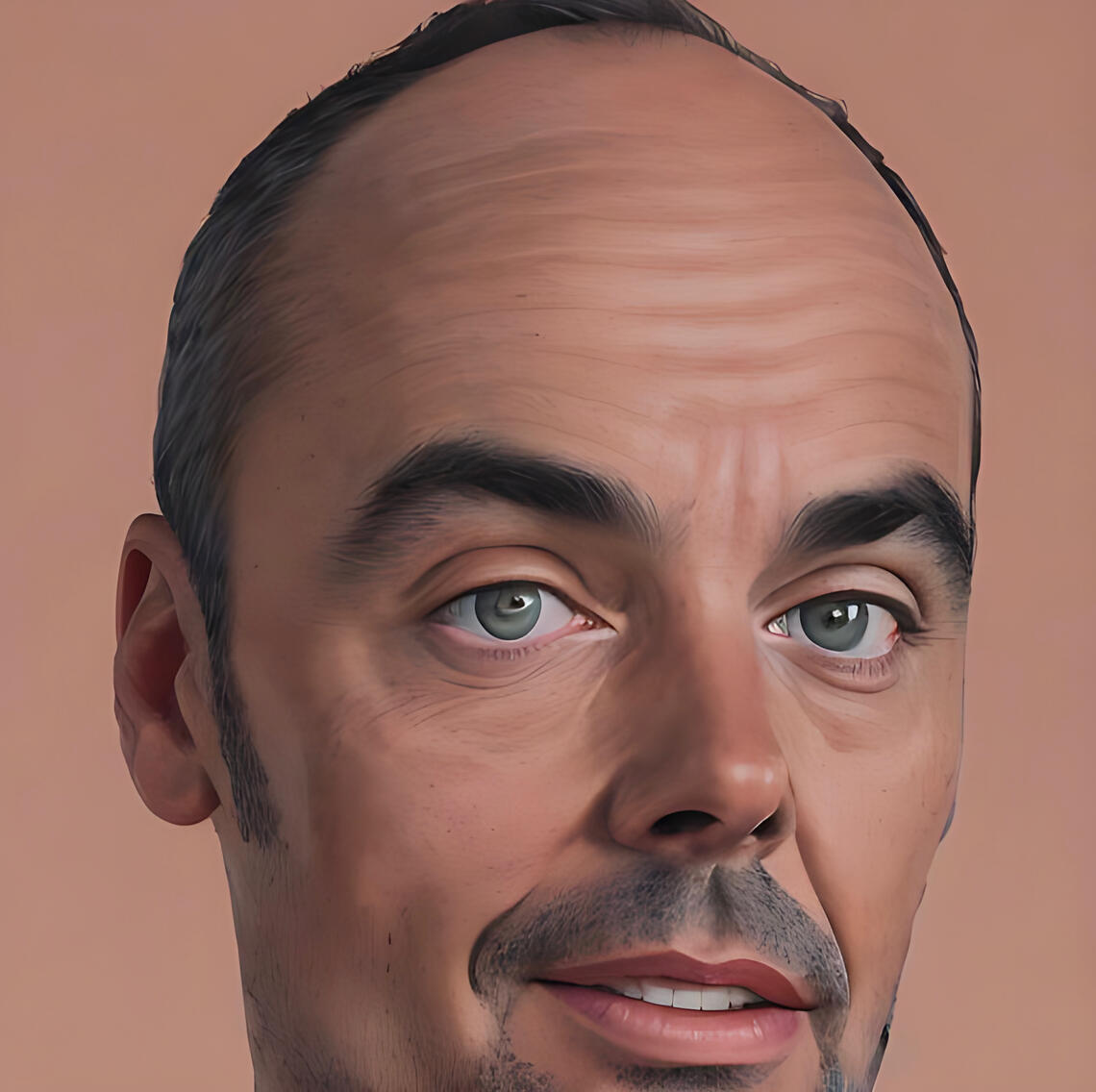 I'm the 'hired gun' you're looking for.
Let's connect if you're ready to accelerate your innovation journey and achieve breakthrough results.
Boost
Boost your innovation team's capabilities with a seasoned expert who thrives in the fast-paced, ever-evolving world of business. With a 360° perspective that spans from strategic boardroom insights to hands-on, practical workfloor solutions, I am a dynamic force that propels projects from concept to reality.
Agility
My diverse experience with startups and corporate giants equips me with the creative agility and problem-solving skills necessary to navigate the complexities of the latest trends, digital automation, and business management tools.
I excel in environments that others find daunting: chaotic, deadline-driven, and starting from scratch.
Creation
As your one-person powerhorse, I specialize in turning visions into tangible outcomes at hyperspeed. Whether you need to craft a prototype, carve out an innovation trajectory, design a compelling product or service, formulate a robust business model, strategize for innovation, generate creative content, author a handbook, conceive a unique format, orchestrate an impactful event, streamline a process, or architect an innovation framework.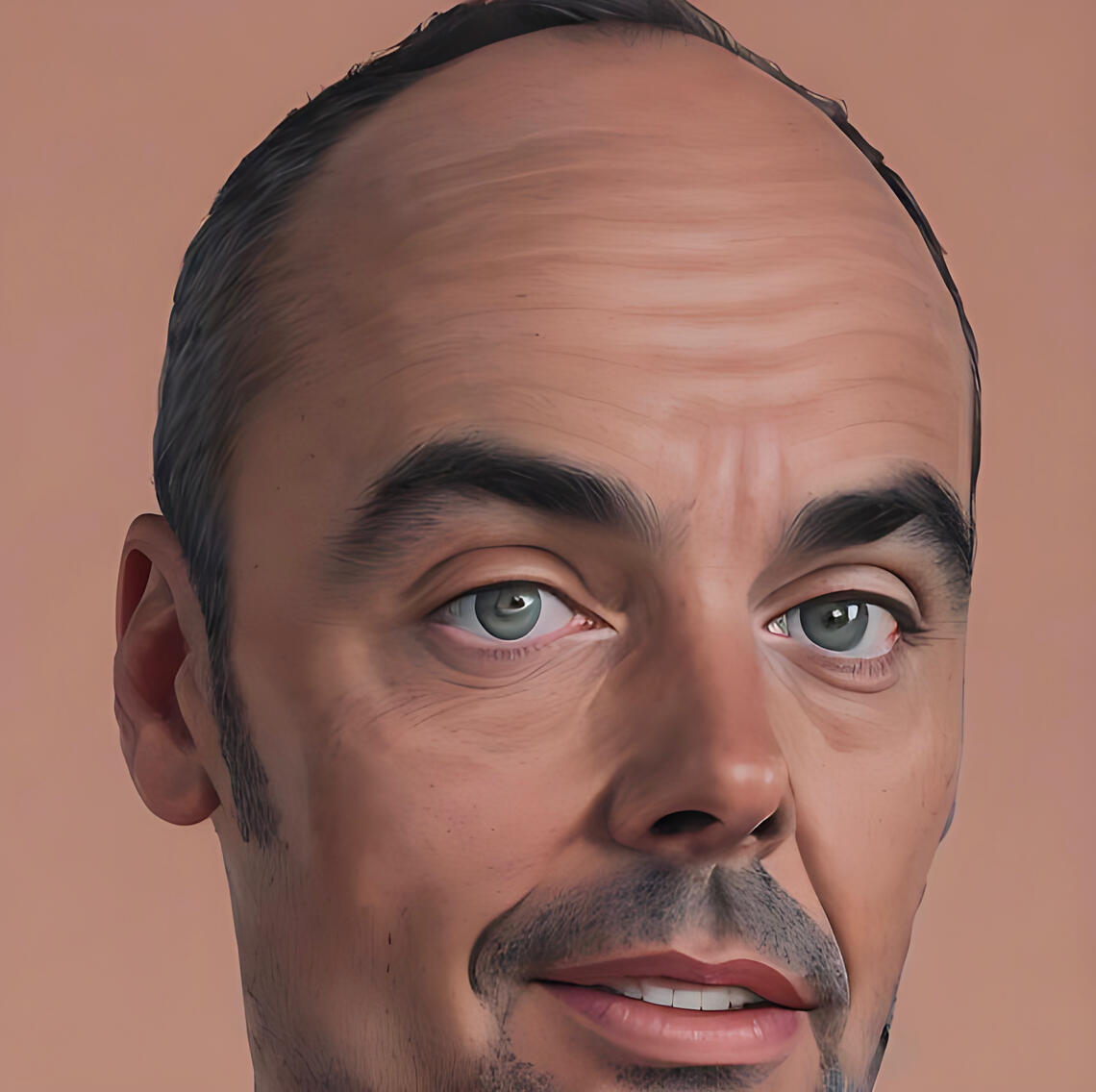 © Hyperadvancer